Posted: Tuesday, January 2, 2018 2:55 PM
---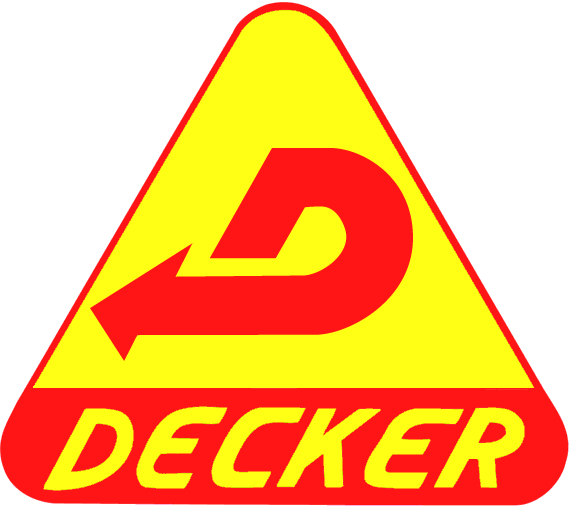 WIN A 2016 HARLEY DAVIDSON
**Guaranteed Pay First 2 Weeks**
**Quarterly Fuel Bonuses**
We are looking for Reefer drivers to run 48 states for our Western Division. Be dispatched by the best!

We provide a great team of positive, dedicated people to work with. We are looking for the same qualities in a driver. If you are looking for an OTR Reefer company who provides great benefits, competitive pay and stability, contact Decker Truck Line at
888-538-4942.
Join an awesome team. We have the freight, reliable trucks and a team to keep your miles up. We are looking for RELIABLE, HARDWORKING drivers out of your area.
Call Jesse at 888-538-4942
NOW LEASING 2018 TRUCKS!
APPLY ONLINE:
https://www.truckdrivingjobs.com/job/14176519/new-pay-package-reefer-drivers.html
Need help? Call us: 866-878-2508
Jobs by
• Location: Las Vegas

• Post ID: 39200097 lasvegas