Posted: Wednesday, August 17, 2016 7:54 PM
---
Just
Arrived
Oak Wine
Barrels
Available
For
Sale
Or Rent
Daily
Rental
$25
909 660 9758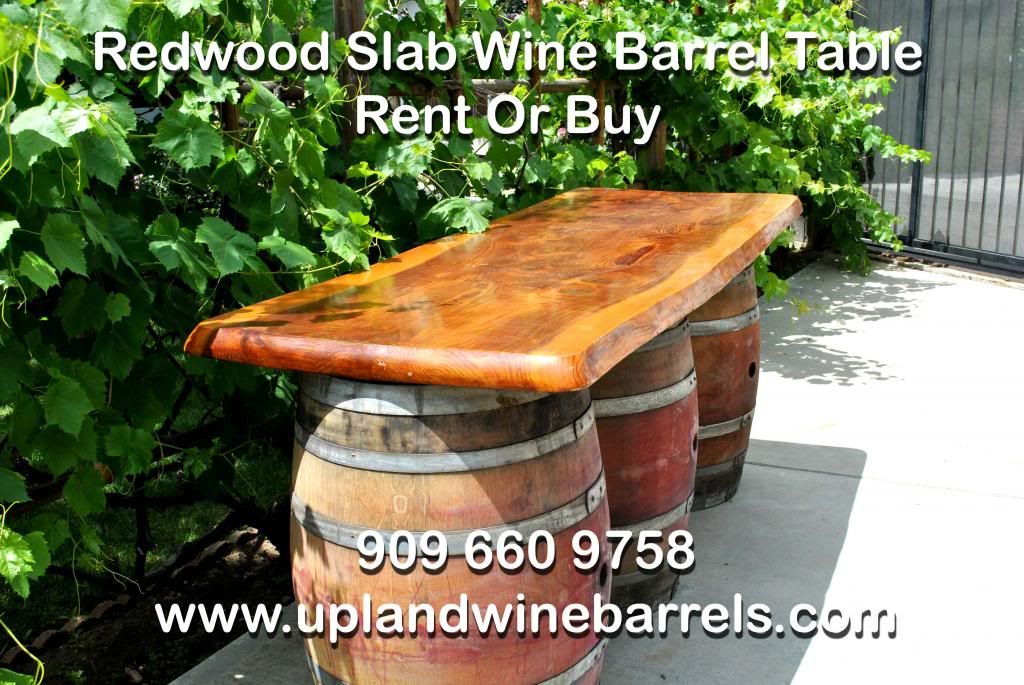 Anaheim, Placentia, Brea, Newport, Beach, Huntington, Orange, Stanton, Buena Park, Cerritos, Yorba Linda, La Mirada, Irvine, Mission Viejo, San Clemente, industry, party, wine tasting, king, sized, prices,Wedding, Garden, Parties, Kitchen, Kids Books, Records, Albums, Storage, Shabby, Chic, Rustic Country, Antique, Restaurant, Vinyl, Farmers, Market Vegetable, Apple, Urban, Bookcase, Bookshelf Entertainment, Sewing, Coffee, Table, Cake, Stand Photography, Wine, barrel, winemaking, Pottery, Barn, Napa, oak,
• Location: Las Vegas, Upland ca

• Post ID: 22815963 lasvegas
Play it safe. Avoid Scammers.
Most of the time, transactions outside of your local area involving money orders, cashier checks, wire transfers or shipping (especially overseas shipping) are scams or frauds.
Report all scam attempts to abuse@backpage.com.