Posted: Sunday, November 19, 2017 4:02 PM
---
🍂🍃🍂🍃🍂🍃🍂🍃

EXPERIENCE REAL PLEASURE OF FULL BODY MASSAGE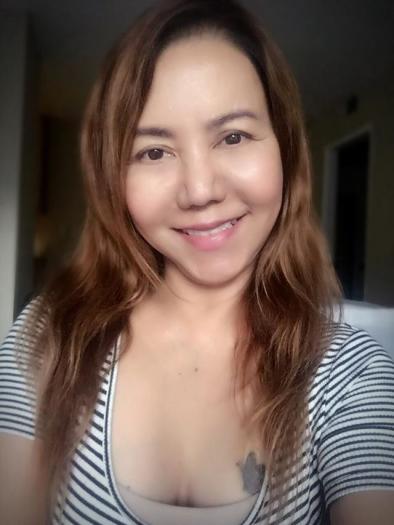 🍂🍃🍂🍃🍂🍃🍂🍃
BY Licence independent Thai masseuse.
---
Let me do the job to make your pain and stress free.Enjoy feeling your entire body touched.

Full Length session with no rush. Prepare to be fully satisfied and highly addicted.
---
Nice and clean private room. Shower room is available.*Free Hot stone*
Safety Location only 10 minutes from the strip.
One Hour $85 with Cash.Accept credit card**TIPS are Appreciated**
---
Everyday 9.00 am To 9.00 pm By appointment

🍁🍁🍁🍁🍁

📞OR TEXT *SUSY* 702-245-7149
*Serious Inquires ONLY*
• Location: Las Vegas, SouthWest, Spring mountains

• Post ID: 34080782 lasvegas