Posted: Monday, March 6, 2017 4:38 AM
---
Vacation Rental in Las Vegas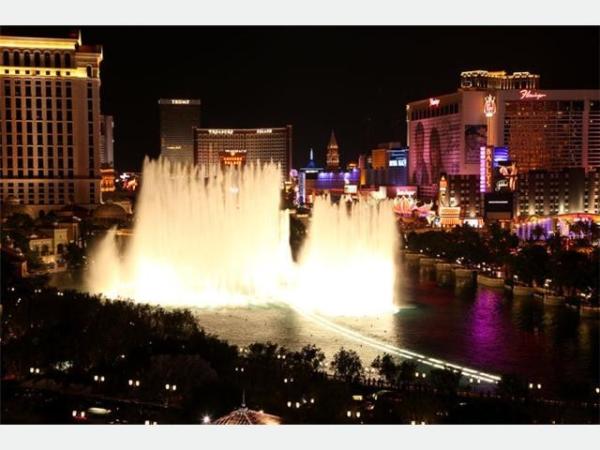 Please access
Mondinion.com
for more properties from
Las Vegas
and all over the world.
Property Details:
Vacation Rental in Las Vegas, Nevada. Asking price: 149 USD.
Bedrooms: 2. Bathrooms: 2. Features: Furnished, Appliances, Pool, Tennis_Court, Gym & Spa, Balcony, Terrace, Cable TV, Internet, Parking. More Information and Features: 2 bedroom condo in las vegas, las vegas condo, Jockey club condo.
Photos / Pictures:
Access
mondinion.com/md/2569152/
for more details about this Vacation Rental in Las Vegas.
• Location: Las Vegas

• Post ID: 25479086 lasvegas